Oct/29 7:30 - Oct/29 8:30
Four gentle but powerful classes of Clinical Somatic Education and Body-Mind Centering to enhance breathing.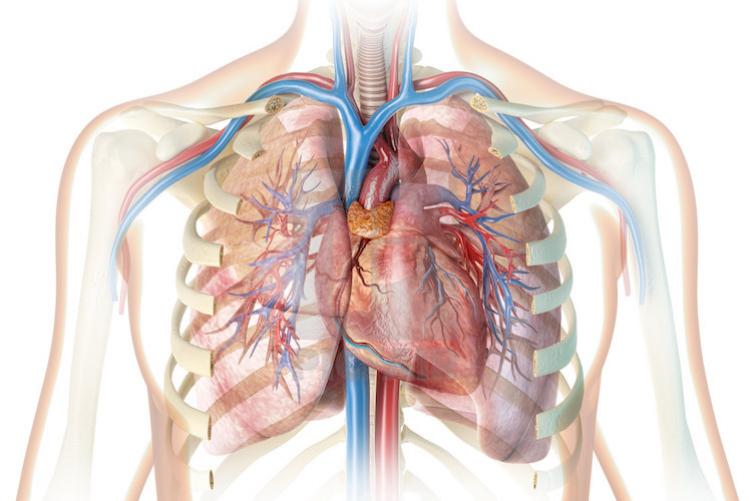 Class Time:
Tuesday, October 29, 2019,

7:30pm

to

8:30pm
Tuesday, November 5, 2019,

7:30pm

to

8:30pm
Tuesday, November 12, 2019,

7:30pm

to

8:30pm
Tuesday, November 19, 2019,

7:30pm

to

8:30pm
Class Location:
Somatic
Systems Institute
104 Main Street
2nd Floor
United States
Description:
Deeply Human Movements presents a series of 4 classes of somatic education about breathing, featuring Clinical Somatic exercises to help you to Make Space for Breath and a Body-Mind Centering® class by Sylvia Maes on Nov 5th about relating Breath to Mitochondrial Function.

These two somatic modalities combine a unique first-person approach to learning with a system to not only understand yourself better but function better.

These classes can help you to release tension, gain freedom from painful emotional states associated with restricted breathing such as anxiety, feel good in your body, move with greater ease, feel more connected to yourself, know more and do more.

SPECIAL: $35 if you register before October 19th!
Normally $40 if you register for the whole series or $15 per class
 
---
Wear clothes that you can move in, layers if necessary. Much of the time will be spent on the floor. We will provide pads to work on as well as some bolsters, please let us know ahead of time if you will need additional accommodations in order to participate or require the use of the elevator, thanks!