Need help with Somatics? Certified practitioners are the qualified professionals you can seek out for assistance.
Somatics is so easy and effective, anyone can do it, even using a book or a CD in your own home. However, when it comes to receiving hands-on sessions or being taught in a group setting by another person, you need the skills of a certified practitioner.
Certified practitioners not only offer you the groundbreaking neuromuscular retraining of the clinical sessions described in the book Somatics, but they also provide the powerful benefits and fun of group classes and other self-care exercises. Click to learn more about the qualifications of practitioners or find out about practitioner training.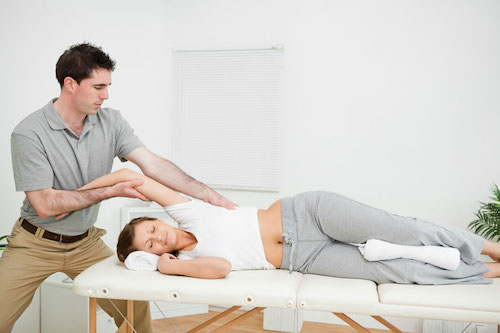 ​